Nova Quanta Consultants
These links give connection to the individual consultants of Nova Quanta. Their experience , qualifications and case studies are summarised.
General Management, Strategy, Leadership & Programme Management.
Operations, Strategic Sourcing & Change Management




Business Development, Project Management, Innovative Research Definition & Management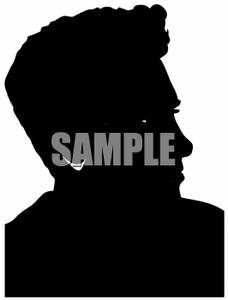 Programme Management, Operations & Engineering.