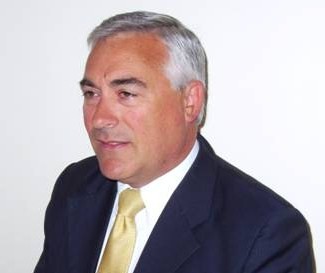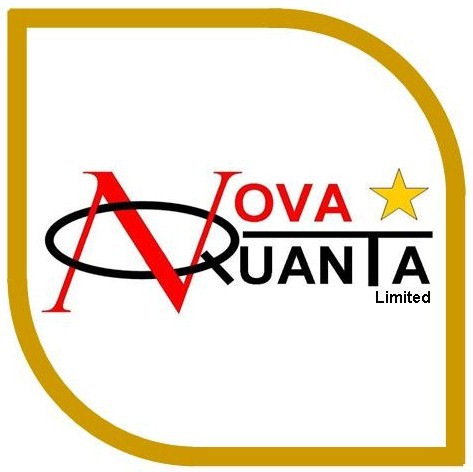 Colin Lewis
PhD, FRAeS, FIMMM
Managing Consultant

General Management, Strategy, Leadership & Programme Management.
Key Skills & Experience
In depth knowledge of Aerospace and Defence Markets, generating growth through customer intimacy.

Motivator for business change programmes and excellence in pursuit of technology advancement.

Generator of creative approaches that successfully meet business development objectives. Differentiation from competition springs from a customer partnership approach to business and using Strategic Sourcing as a key enabler.

Record of achieving business targets through team building, leadership through mentoring and personnel development.

Extensive overseas experience, with a high degree of cross-cultural awareness.

Persuasive negotiator and presenter of business / technical issues.
Instilling a strategic vision and purpose to the workforce, supply chain and shareholders.
Strategic Achievements


Key driver in delivering revenue and profitability growth of a Fortune-100 Corporation, through improved operational excellence and rebuilding of routes to market.
Established cohesive organisational structures, aligned to evolving corporate strategy; and championed a global, "one virtual company" approach through common processes and improvement initiatives across all sites (USA, Europe and Far-East).
Established an Aftermarket logistics facility in Abu Dhabi through partnership with Dimo Corp and Al Rumaithy.
Involvement and leadership of due diligence projects, followed by post-acquisition integration of target companies (UK, French, Italian)
Arrested a prestigious and vital contract from an incumbent competitor by adopting a radically different proposal approach. Then developed and lead a multinational team of companies (~30) across Europe and North America to design and build the Rosetta platform. This is Europe's live intercometary mission to place a lander on a comet at the far reaches of our Solar System.
Tactical Achievements


Responsible for organisations with up to $200m turnover and 1500 employees.

Developed a pan-European Strategic Supply Chain Management team, with strong links to its North American counter-part.

Turnaround in subsidiary performance from breakeven to a sustainable net profit of approximately 8% within 2 years. This included ........
Essential restructuring

Raising on-time-delivery to >95%, with overdues reduced by a factor of 10

Championing a continuous campaign on Lean activities supported by Six Sigma.

Reduced inventory and aged debtors by 25% and 50% respectively.

Transformed Quality function to a Product & Service Excellence organisation

Overhauled Logistic and Strategic Sourcing processes.

Rationalised/expanded product portfolio and expanded customer base.

Assignments
Vice President Operations, Cobham Antenna Systems
Excellence in Delivery Programme Director, Cobham Antenna Systems
Group Managing Director Moog International Core Products & Chairman Moog Controls Ltd
Managing Director Moog Controls Ltd & General Manager Global Drives
General Manager and Director of Aerospace Business Unit
Director of Programmes
Business Acquisition & Project Executive, Matra Marconi Space
Change Programme and Business Operations Manager, British Aerospace Space Systems
Head of Mechanical Systems & Deputy Head of Mechanical Design
Engineering/Product Line Manager Cryogenic Systems
Head of Spacecraft Thermal Design Group