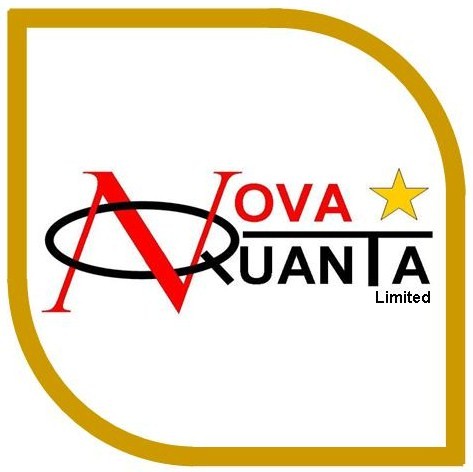 Jas Singh
BSc(Hons)
Associate Consultant

Business Development, Project Management, Innovative Technical Research Definition & Management
Key Skills & Experience

Before founding Auriga Energy as a business start up, Jas had a successful career as a versatile and result-focused business executive, working in the Space and Defence industries, with a record of accomplishment in business development, project management, problem solving and delivery of innovative technology. He is a strong manager with a proven track record of conceptual and insightful thinking and tenacity, to achieve profitable results, along with the ability to provide clarity in a complex and changing environment with excellent motivational skills. His key skills are in the following areas....

1. Defining business growth strategies, plans & winning proposals for projects/products to meet business growth targets.
2. Developing opportunities in hi-tech domains, applying Miller Heiman Strategic selling, Shipley capture planning.
3. Defining opportunities for new technology business and product areas.
4. Effectively management of high value hi-tech projects for profitable delivery.
5. Defining and implementing marketing strategies and materials.
6. Extensive industry contacts and ability to network to develop business opportunities.
7. Building effective teams to realise the business potential of the resource pool.
Strategic Achievements

Established Auriga Energy as a start-up business for hydrogen fuel cell system development. Market opportunities for sustainable company growth were created by strong strategic alliances with all key stakeholders across the academic, industrial and institutional landscape.

Defined business & marketing strategies, plans and proposals to g

enerated turnover of >£10M over a 4 year period, into a highly competitive market of high-technology research, developments and products.

The technologies covered a range from Satellite systems and electronics, Autonomous Unmanned Vehicles (AUV) and marine environmental survey sonar, to a delivery vehicle for military Special Forces.

Teams were built with industry and academia to win sales and deliver the projects.

Extensive business development in the UK, Europe, US, China and UAE
Tactical Achievements


Directly responsible for the design and delivery of the £68M (1988 economic conditions) Service Module Mechanical System including subcontracts with Fokker Space, CASA and SEP.
Management of the assembly, integration and test phase of the £500M ENVISAT, Earth Observation programme in its final phases at the European Space Agency's Technology Centre in The Netherlands.
As an Operations Executive in a corporate Communications Division, management of the delivery of several £multi-million (c£250M each) communications satellite orders, including Nilesat, Worldstar, Hotbird, Astra-2B & ST1, to tight cost and schedule constrains, requiring resolution of a number of technical and programmatic problems.

Previous Assignments


Managing Director/Owner Auriga Energy Ltd.
Business Executive, Systems Engineering & Assessment Ltd.
Programme Manager, Matra Marconi Space
Design Manager, British Aerospace Space Systems
Testimonials

References will be provided